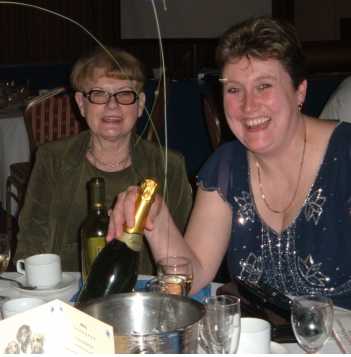 The Bronia kennel of Dachshunds currently owned by Fran Mitchell and her daughter Emily was founded 1969 by Fran and her mother Dorothy Hanney. The affix was registered in 1972 when we bred our first litter - in which our first home bred Standard Long-Haired Champion was born.
We have owned four varieties of Dachshunds; Stan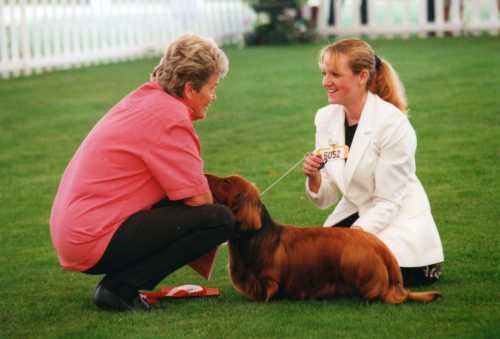 dard Longs (our main breed) and all three varieties of Miniature. We have bred/owned 60 British champions to date; 41 Standard Longs, 7 Miniature Longs, 9 Miniature Smooths, 2 Miniature Wires and also a Basset Hound.
We have also bred Champions in America, Canada, Hawaii, Japan, Australia, New Zealand, Malta and South Africa.
We have been 'Our Dogs' Top Breeders in Long Haired Dachshunds in 2006, 2007, 2008, 2009, 2010, 2011 and 2013.